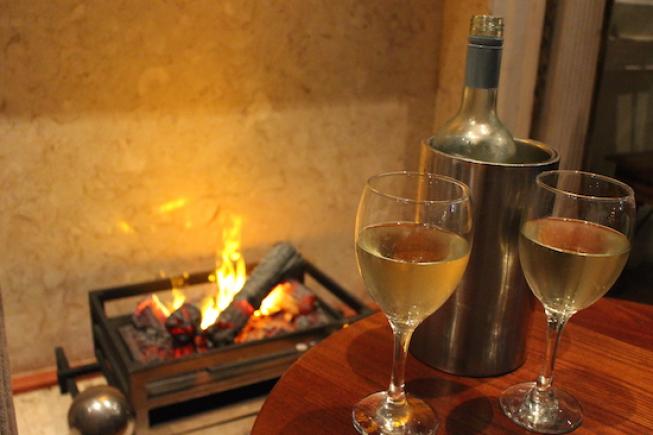 Byron's Celebration Stay
Pull out all the stops with dinner, an overnight stay, and breakfast for two.
Relaxing Overnight Stay
Treat someone to a relaxing night away for 2 people to include breakfast in the morning.
F.O.O.D.I.E.S
Our foodies pop up theme is available till the end of April 2020! Perfect for Mother's Day and Easter! What's more, this voucher is valid for 12 months, so if the recipient can't make it before the end of April, the voucher will be valid on another theme!
Perfect Dining Experience
Exquisite 2 course dinner for 4 people to include a bottle of prosecco in the divine setting of Byron's Brasserie.