Byron's Choice Afternoon Tea
Our very own signature menu! A super special concept, bringing a taste of our à la carte evening dining experience into Afternoon Tea. A gift that won't be forgotten!
F.O.O.D.I.E.S
Our foodies pop up theme is available till the end of April 2020! Perfect for Mother's Day and Easter! What's more, this voucher is valid for 12 months, so if the recipient can't make it before the end of April, the voucher will be valid on another theme!
Traditional Afternoon Tea
Keep things traditional with a wonderful selection of both savoury and sweet delights.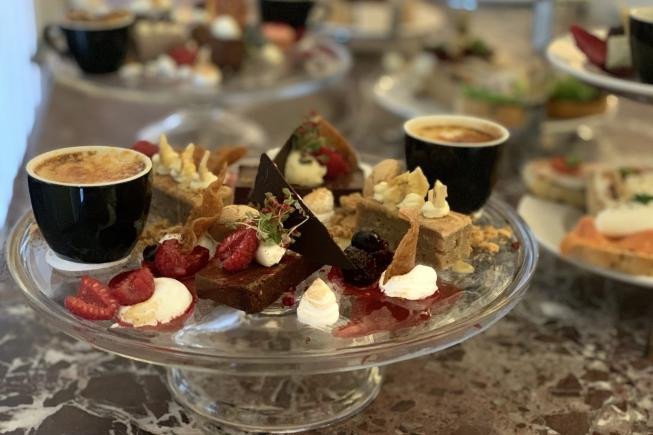 Grand Afternoon Tea
Spoil yourself with our grand Afternoon Tea in a classic country setting. Perfect for all those super special occasions!