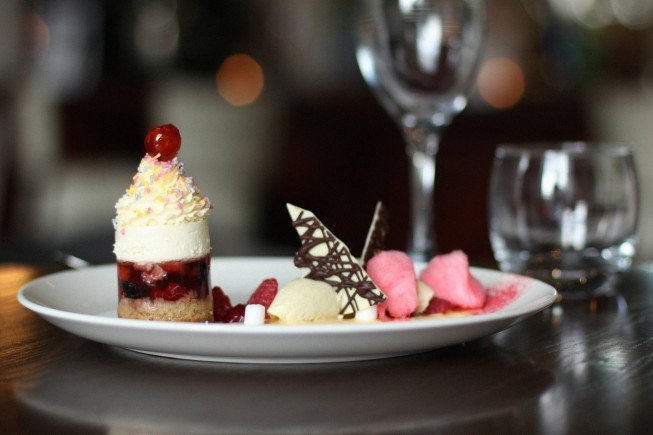 Date Night Dining
Date night plans sorted! Beautiful setting, exquisite three course menu, and a bottle of wine! All you need is great company, and you're set for a wonderful evening.
Perfect Dining Experience for four
Exquisite 2 course dinner for 4 people to include a bottle of prosecco in the divine setting of Byron's Brasserie.